TYGEMGO News
TYGEMGO launched its Singapore online go server
Wed Apr 2012 ,5:50pm
15954 views
TYGEMGO launched its Singapore online go server
12th of April, TYGEMGO launched its Singapore online go(weiqi) server.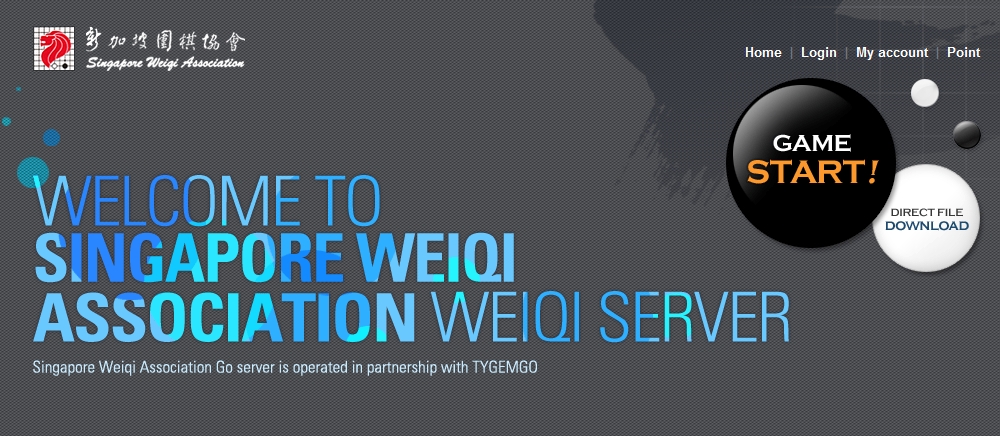 url
TYGEMGO(Tong Yang Online Co., Ltd.) and Singapore Weiqi Association(SWA) have signed a Strategic Alliance Agreement recently to promote go in Singapore. Singapore online go Server(www.tygemgo.sg) operated by TYGEMGO is a notable achievement of both parties.
There are not many people enjoying go in Singapore comparing with China, Japan and Korea, but the number of people enjoying go is rising steadily in Singapore. And Singapore online go server is expected to boost the number in Singapore.
With the establishment of this Singapore online go server, two parties will promise to cooperate with each other to promote go in not only in Singapore but also in Southeast Asia.
Meanwhile, in order to make go become a world popular sport/game/culture, TYGEMGO has made various efforts such as producing an go-app on iPad, launching English online go server(www.tygemgo.com) and MOU with American go association that cohosts American Professional Certification Online Tournament in June.
TYGEMGO